Venkatesh Iyer
Mumbai: Amid ongoing border standoff between India and China, the Reserve Bank of India (RBI) has granted a license to the People's Bank of China to operate in the country India as the bank mulls to expands its credit market within the Indian banking sector.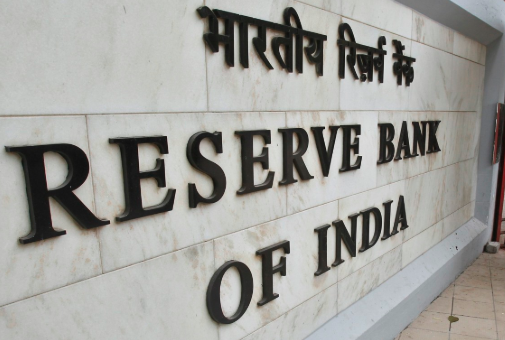 The government has allowed the People's Bank of China (BoC), a state-owned Chinese banking institution, to start processes in India, reports said.
BoC is the fourth largest state-run commercial bank of the Republic of China and the second Chinese bank to have an office in India after the Industrial and Commercial Bank of China (ICBC) was given a go-ahead in 2011.
In 2018, ICBC set up a $200 million fund through its local arm to invest in India's SME businesses, followed by a request of both ICBC and China Investment Corporation (CIC) to deploy around $600-650 million in Indian financial sector.
The combined assets of both CIC and ICBC are around USD 1,100 billion.
The Indian central bank had given the license to BoC to operate in the country in 2018. Then the RBI announced that it would allow BOC to offer regular banking services in India after issuing the Chinese state-owned lender with a domestic license.
In August 2019, the RBI included BoC in the second schedule of Reserve Bank of India (1934) Act, allowing it to offer regular baking services in the country like other commercial banks including State Bank of India, Punjab National Bank, and ICICI Bank.
The BoC, which raked in about USD 28.46 billion in net profit in 2019, has expanded its investment in India by increasing stake in Housing Development Finance Corporation Limited (HDFC), India's biggest housing mortgage lender, from 0.8 percent to 1.01 percent. The BoC now holds 1.75 lakh crore shares in HDFC as the latter's share price dropped 25 percent in March. Foreign investors in HDFC currently hold 70.88% stake, including the Government of Singapore's 3.2% stake.
China's banking sector has been under duress for the past two decades. The; outbreak of the Covid-19 pandemic has only deteriorated the condition of the banking sector in China. A decade of excessive credit growth, decline in economic growth and trade war with the US have saddled Chinese banks with heavy bad debts. According to S&P Ratings, the value of loans that companies in China are likely to default due to the pandemic could double to 10 trillion yuan ($1.5 trillion).
According to a report, 586 banks and 13 percent of financial institutions in China are under high-risk category and some of them were declared bankrupt.