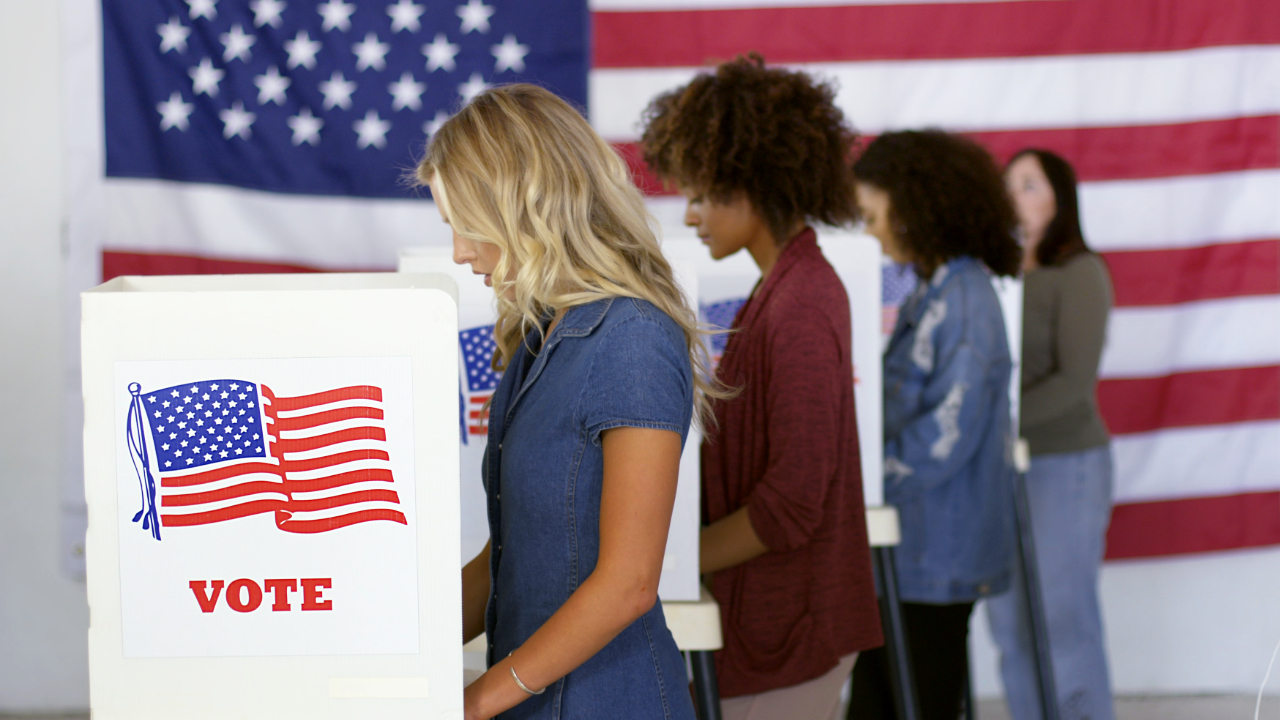 Iran and Russia are trying to interfere in the US presidential election 2020: US intelligence agencies
– By Vinayak Barot
New Delhi: The intelligence agencies of the United States on Wednesday said that Iran and Russia are trying to interfere in the US presidential election 2020.
To the media, Director of National Intelligence John Ratcliffe has said that Russia and Iran have both tried to interfere with the 2020 presidential election. During this announcement FBI Director Chris Wray also remained present in press conference.
Ratcliffe said that "We have confirmed that some voter registration information has been obtained by Iran, and separately by Russia and this data can be used by foreign actors to attempt to convey misinformation."
The announcement came to the light when the US Presidential election 2020 is just few days away.
"We ask every American to do their part to defend against those who wish us harm. Do not allow these efforts to have their intended effect." Ratcliffe added.
Ratcliffe cleared that Iran intended to harm President Donald Trump's re-election effort but we have already seen Iran sending spoofed emails designed to intimidate voters, incite social unrest and damage President Trump.
Iran considers President Donald Trump as a very dangerous enemy of Iran and he is only one who had expanded economic sanctions on the country.
Tehran considers Donald Trump accountable for the killing of one of its top generals.
Local media in Florida first reported on Tuesday that Democratic voters were receiving hate mail threatening violence in messages that claimed to be from the Proud Boys.
In August, The US intelligence community reported that "Russia is using a range of measures to primarily denigrate" former Vice President Joe Biden, Trump's Democratic opponent and "Kremlin-linked actors are also seeking to boost President Trump's candidacy on social media."
The intelligence assessment also said that "Iran seeks to undermine US democratic institutions, President Trump, and to divide the country in advance of the 2020 elections."